The TV Personality Shares The Pregnancy News On Her 38th Birthday By Posting A Black-And-White Photo Of Herself Showing Off Her Baby Bump While Posing With One Of Her Kids.
Brandi Boyd is expecting another child with Max Lux. Unfortunately, the "Love & Hip Hop: Hollywood" alum found herself being ridiculed by a number of online users when she announced her pregnancy.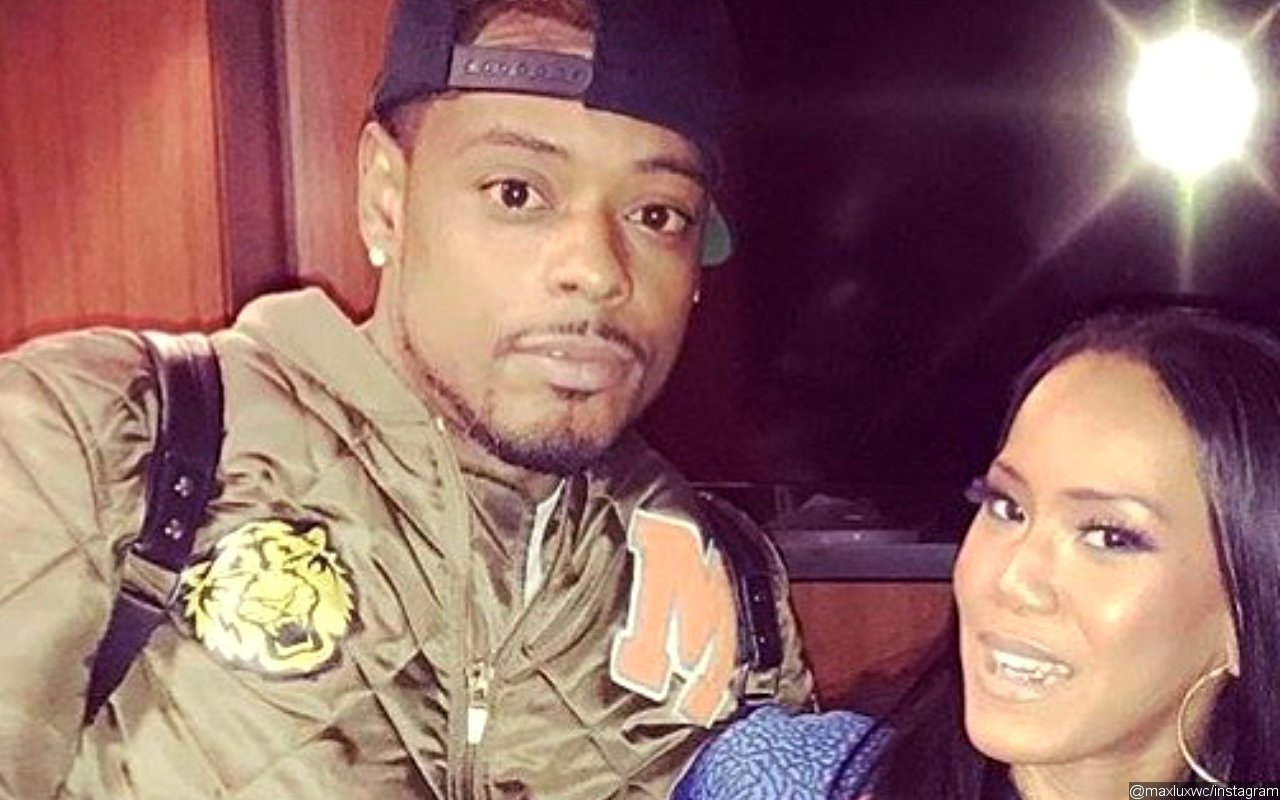 The TV personality broke the news as she celebrated her 38th birthday on Friday, September 9. Making use of Instagram, she shared a black-and-white photo of herself showing off her baby bump while posing with one of her kids.
"So Thankful For Another Year of life Being With my Loved ones , and being able to Birth another child and Grow our Family," she wrote in the caption. "Life is the most PRECIOUS, PRICELESS Gift I will never take for Granted. #3moochichizzz Mommy #OneMoreOTW."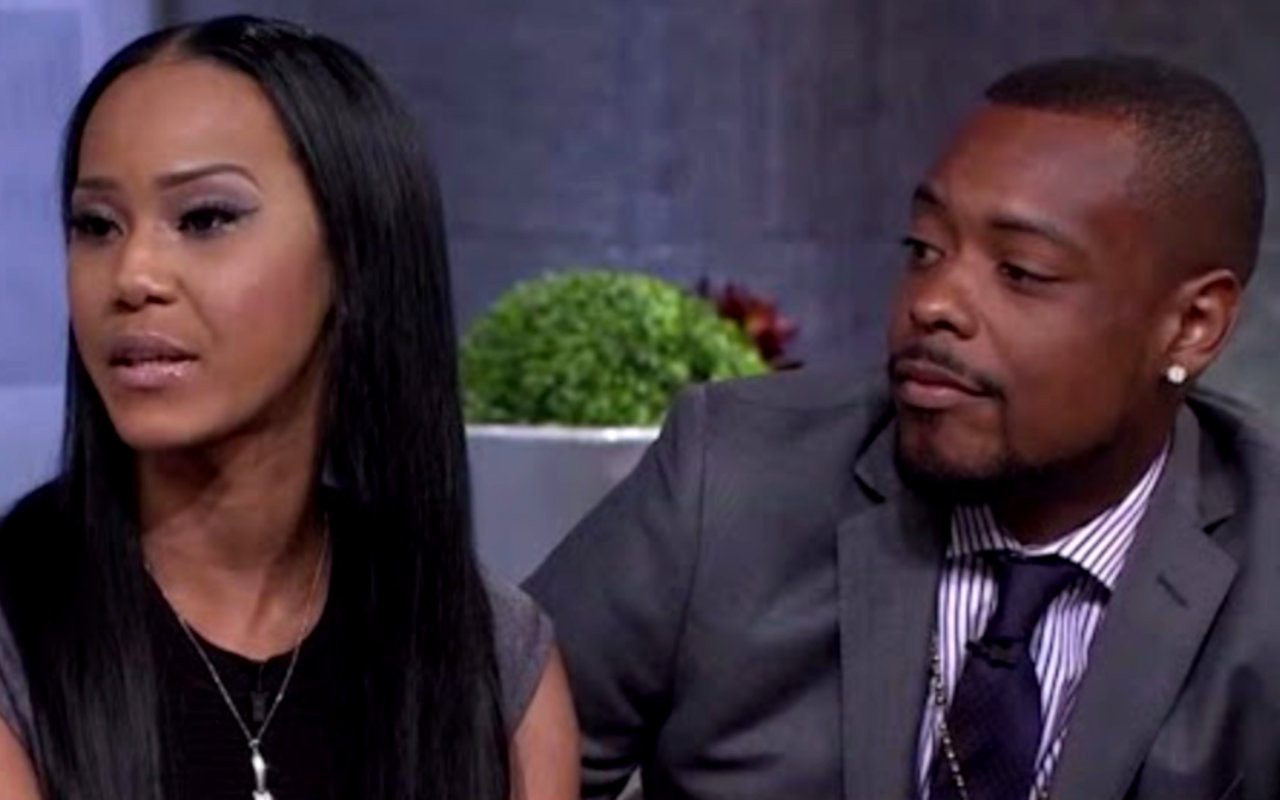 The post was later re-shared by The Neighborhood Talk on Instagram. The comment section was filled with criticism as one person wrote, "Wow….smh. The toxicity reeks through these photos…." Another replied, "Dnt come bck on here crying no more." A third opined, "She going to be crying again."
Someone else then argued, "Soooo we celebrating her being mentally overwhelmed, crying on video and claiming he beat her….. I guess congratulations….." A different individual chimed in, "He beat on her AND had a side baby…with those TEETH. Brandy STAN UP."
The comments were referring to Brandi's post in August 2020. At that time, she shared a video of herself crying without giving any explanation, prompting some people to be worried over her well-being.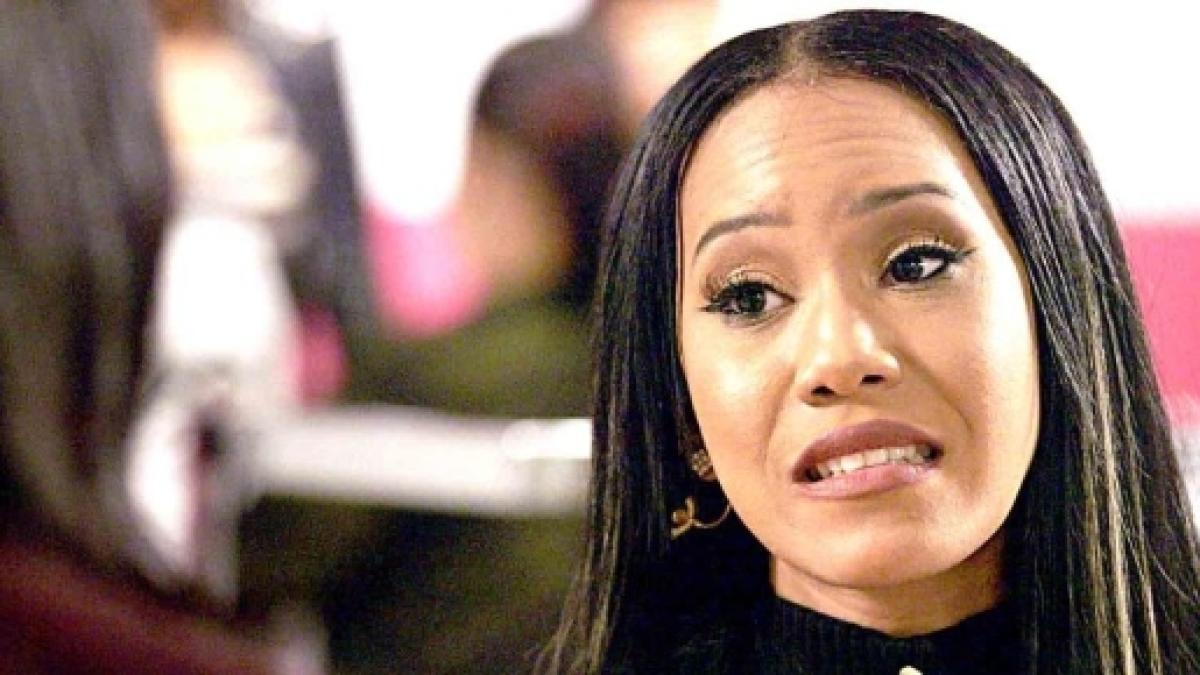 The reality star left the post captionless, making people wonder what made her sad like that. One person speculated that she might be experiencing abuse as s/he pointed out what appeared to be a bruise on her arm. "She was abused, I think I see a bruise," so the person said.