Dancehall artist Dovey Magnum is in Jamaica working on new music with various producers. The Bawl Out singer, who has resided in the US for a number of years, returned to the island on September 1 and has been locked in the lab, cooking up a number of new singles.
However, Dovey's arrival trig-gered rumors that she had been deported.
and
"I had to come Jamaica to tap into the energy of the place. I have no problems with this immigration. My lawyer has everything covered," Dovey said.
Magnum previously had an immigration issue in May 2021 when she was detained briefly at a US Immigration and Customs Enforcement (ICE) detention facility in Atlanta, Georgia. The detention resulted in her missing a couple of bookings but she was released a week later and has lived in the USA ever since.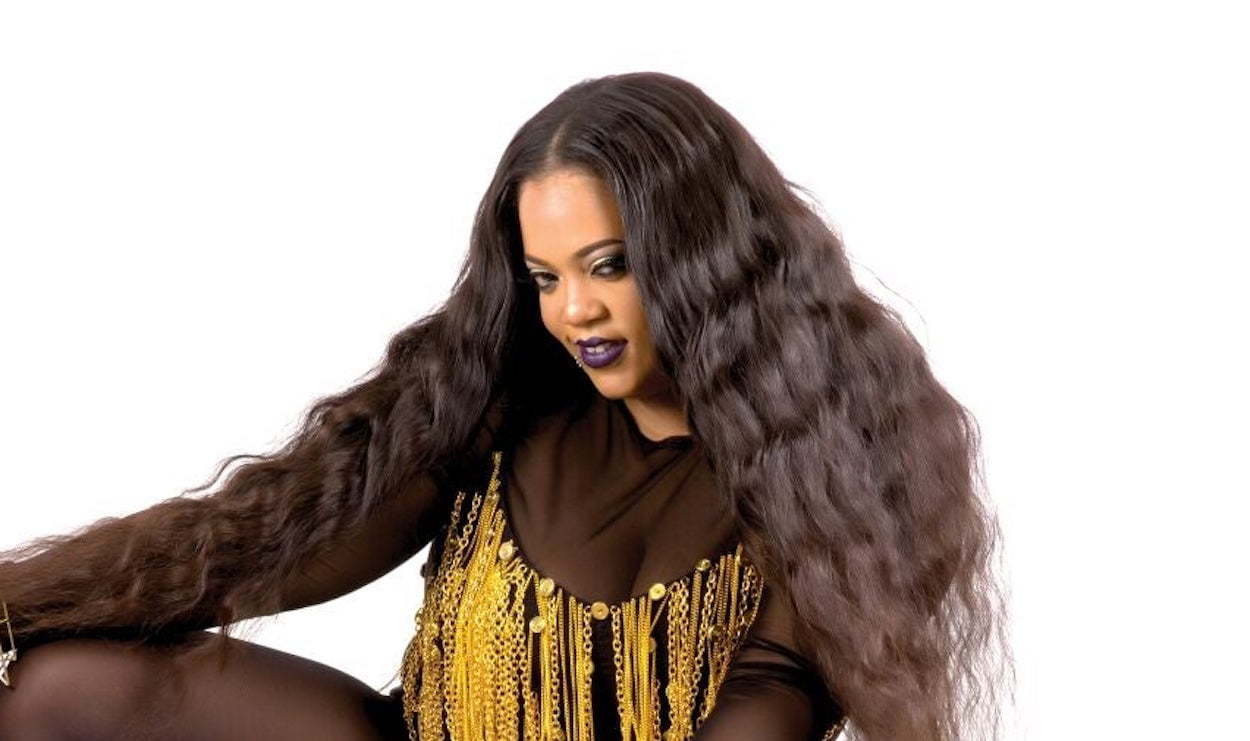 Tameka Reynolds of artist management and booking agency Free People Entertainment, also confirmed that the singer currently "has no immigration issues."
"We advised her to come to Jamaica because she is a creative hurricane and she needs an outlet now to hot up the local market with a barrage of songs. She has a lot of thing to say and we're going to unleash her now, we're going to show them what we do with her," Ms. Reynolds said.
"Dovey Magnum has an energy that cannot be contained, and now she has a whole team around her. She is already confirmed for Sting…everybody better watch out."
Dovey hinted at what she had in store.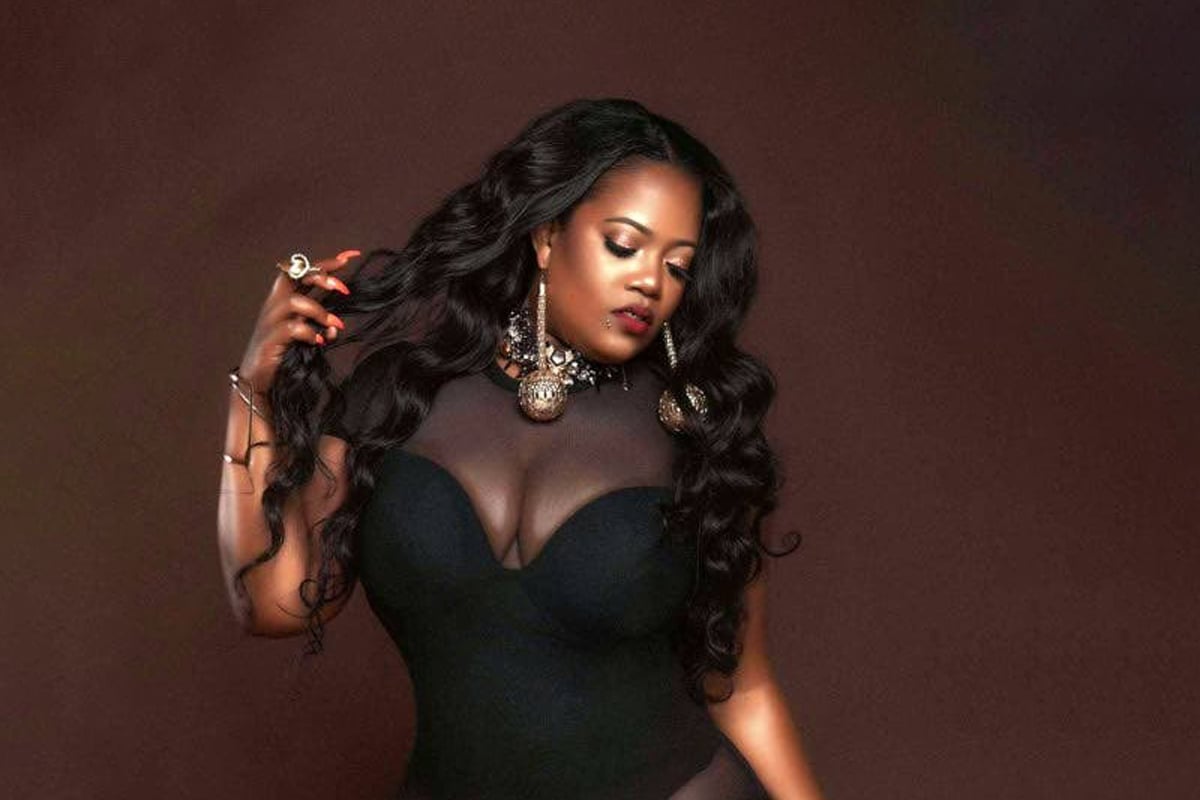 "Mi have 69 sex song, 20 diss song, mi ready fi dem. Everybody ah get klaaat, only the kids alone mi nah get lick," she said.
One of the new singles is Run the Place? for Sky Heights Records produced  for her brother Damion Harrison. J Dan Records is the engineer behind the project.
"Right now, the studio and mi producer de ah mi foot so mi can get fi deal with them case," Dovey Magnum, whose real name is Simsky Kimberly Harrison, said.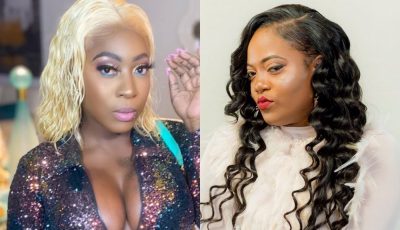 The singer, who is popularly known for her provocative singles, is also putting the finishing touches on a controversial single featuring Queenie where Queenie addresses the topic of her husband, Dewey, cheating on her with another female. Dovey Magnum wrote the song.
"This one ah go hot," Dovey Magnum said, laughing.
The Bawl Out singer is confirmed for a four-gig tour in Canada beginning on October 10th.
"The Bawl Out Nation is going to be treated to more songs, a great body of work,  Special shout out to my team, Tameka Reynolds, and my PR, Claude Mills. We are excited to show what we have in store," she said.
Continued..
Dovey, who describes herself as "Dancehall's Sweet, Horny Voice," has two versions of her hit song Bawl Out, a clean adaptation and a raw edition in which she, in detail, tells her lover how she delights in their love-making, and how her private parts respond accordingly.
Dovey Magnum is also known for songs such as Sex Slave, Taxic, Sex Is Lovely, Location, and Bruk It Off.