In 2021, R&B singer Summer Walker and London on Da Track ultimately called it quits. But while their relationship ended, the drama didn't. The former couple began feuding on social media over parenting their child together, as well as the credits on Summer's second solo album "Still Over It," which was released in November of that year.
Since then, things appeared to be looking up for the "Ex for a Reason" crooner as she has allegedly moved on with her new beau, Larry. However, some fans aren't quite so sure about Summer's wellbeing after she shared a few photos of her latest haircut. What did she do to her hair and why are fans concerned? Keep scrolling to find out.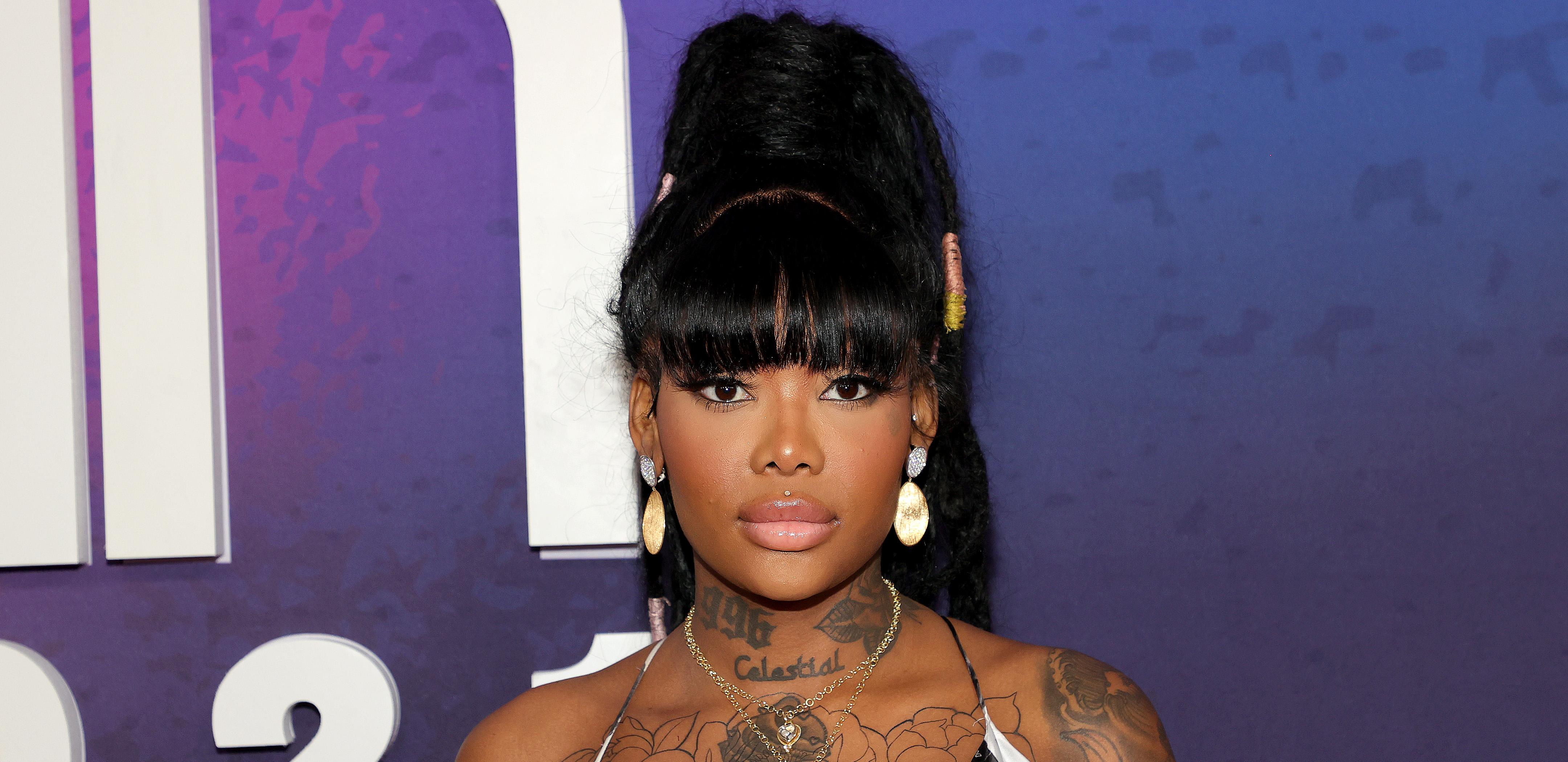 Summer Walker is nearly bald after a new haircut.
Summer shared a since-deleted carousel of photos of her new look to her Instagram burner account, @glctawhre. "Legit wanted this hairstyle my whole life," she wrote in the caption of the post.
In the photos, her head has almost been entirely shaved off with the exception of a few pieces. All that is left of her hair is her ponytail, which sprouts out from the top of her head.

Many fans were taken aback by her new 'do. "Ima just keep my mouth closed," one user commented on her post. Another user wrote, "Girl WTF."
On Twitter, the conversation continued. In fact, some fans began giving her haircut the meme treatment. In one tweet, her hair was compared to Zuko's hair in Avatar: The Last Airbender.
Others thought she looked like Will Smith in the 2019 remake of Aladdin.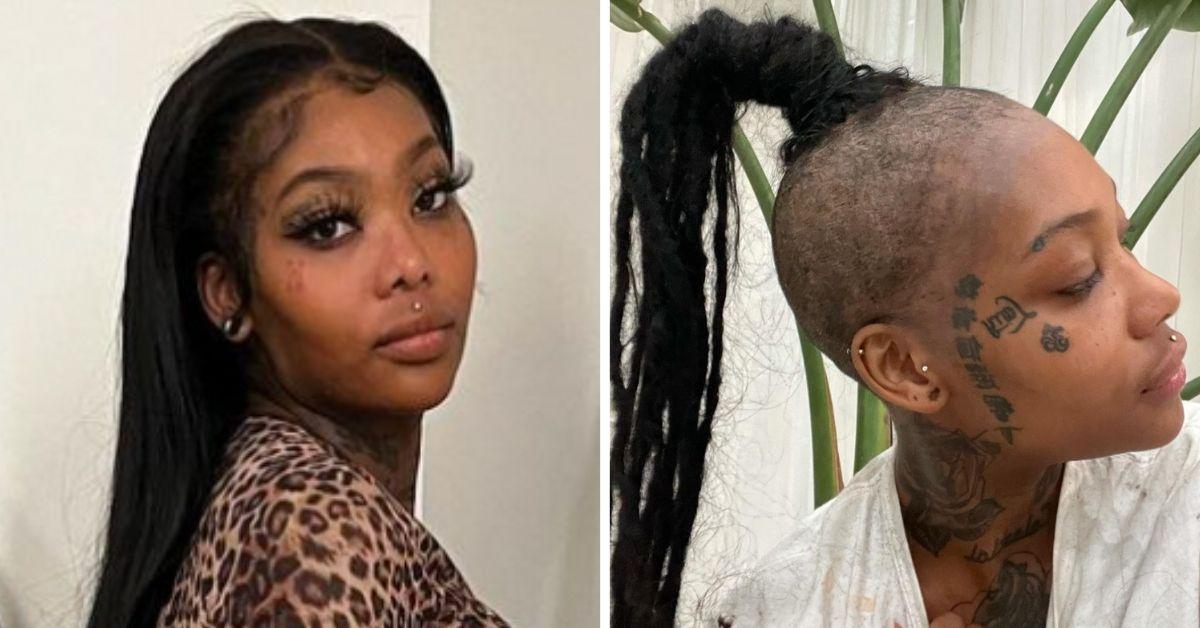 Some users even saw Goro from Mortal Kombat.
Meanwhile, other folks had a completely different celebrity in mind: Britney Spears.
Fans thought Summer's haircut was similar to Britney's 2007 hair transformation.
As a refresher, Britney shaved her head that year during a tumultuous time in her life. She had just divorced from ex-husband Kevin Federline and was struggling with her mental health as the paparazzi bombarded her everywhere she went. In February 2007, she checked into rehab for a day, only to check out the following morning, according to People.
After leaving rehab, she went to Kevin's home and asked to see their two sons. He refused and Britney drove to a nearby hair salon and asked the hairdresser to shave her head. As noted in the 2019 documentary Britney Spears: Breaking Point, the hairdresser tried to persuade Britney not to go through with it. However, when the hairdresser turned her back for a second, she grabbed the clippers and shaved her head by herself.
Later that night, Britney went to a tattoo parlor and started confiding in tattoo artist Emily Wynee-Hughes.
"I noticed her hair was gone. I remember asking her, 'Why did you shave your head?'" Emily said in the documentary. "It was, you know, 'I just don't want anybody, anybody touching my head. I don't want anyone touching my hair. I'm sick of people touching my hair," she recalled the mom of two telling her.
While Summer Walker may have a lot on her plate right now, there is currently no evidence supporting the claim that she shaved her head as a way of coping during a difficult time.
And although many fans poked fun at Summer's new look, a few remained loyal. "If she like it, I love it," one fan wrote in the comments of a post that The Jasmine Brand shared on Instagram. Another said, "While not for me, good for her for being authentic to her."