Even more heartbreaking testimony has been provided by Vanessa Bryant in her lawsuit against the Los Angeles County. Bryant was horrified to learn that horrifying images of Kobe and Gigi's bodies had allegedly been shared by officials of the Los Angeles County sheriff's and fire departments after their terrible deaths in January 2020. Nicki Swift has been in the courtroom every day since the trial's start on August 10.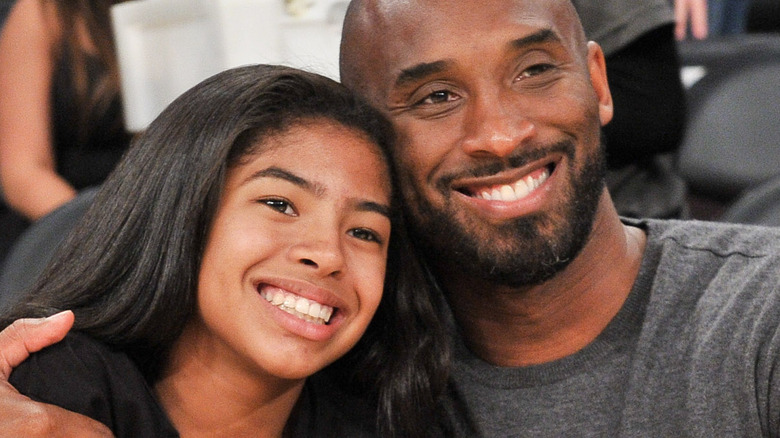 For those who have been following this case, information concerning the collision and the inquiry has continued to come to light, including reports of offensive remarks about Kobe's body. But Vanessa's sorrow and hearing the families' individualized testimony provide additional context for the emotional fallout. Despite how painful it may seem, their presence has demonstrated how this horrific catastrophe (and these photographs) have affected the relatives who have been left behind. In tears on August 17, Vanessa said, "I can't escape my body, I can't escape what I feel".
In her subsequent testimony, Vanessa said that despite receiving "RIP Kobe" alerts on her phone as she was driving to the scene, at first she thought Kobe and Gigi had survived the collision. She had optimism at the moment, but it was crushing.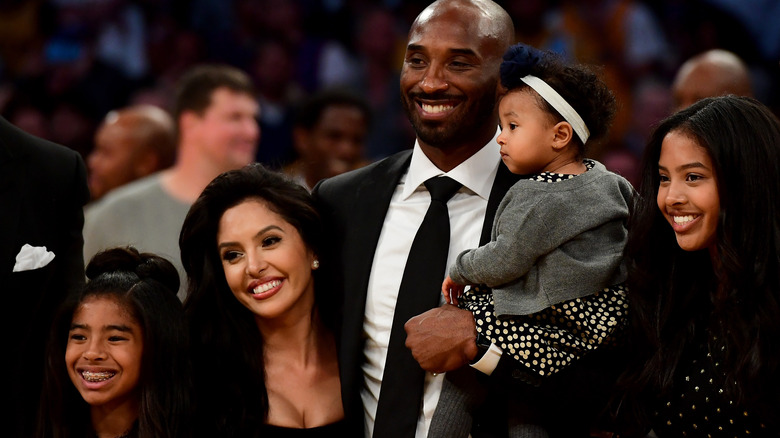 Vanessa Bryant gave the courtroom a first-person account of the day of the helicopter crash as reported by Nicki Swift, the courtroom reporter. The terrible news of the disaster was initially broken by Kobe Bryant's aide, who said there were "five survivors." At the time, Vanessa thought there were originally just five persons in the chopper. Naturally, it ended up being nine.
and
Vanessa revealed her family used the Life360 app and said she still thought Kobe and Gigi were okay after following their whereabouts. This specialist program can detect crashes and send out emergency responses in addition to tracking the whereabouts of family members. The app displayed Kobe close to a mountainside while Gigi was at a church. With that knowledge, Vanessa assumed Gigi was safe with a different parent and Kobe was merely assisting someone at the crash site. Sadly, it turns out that wasn't the case.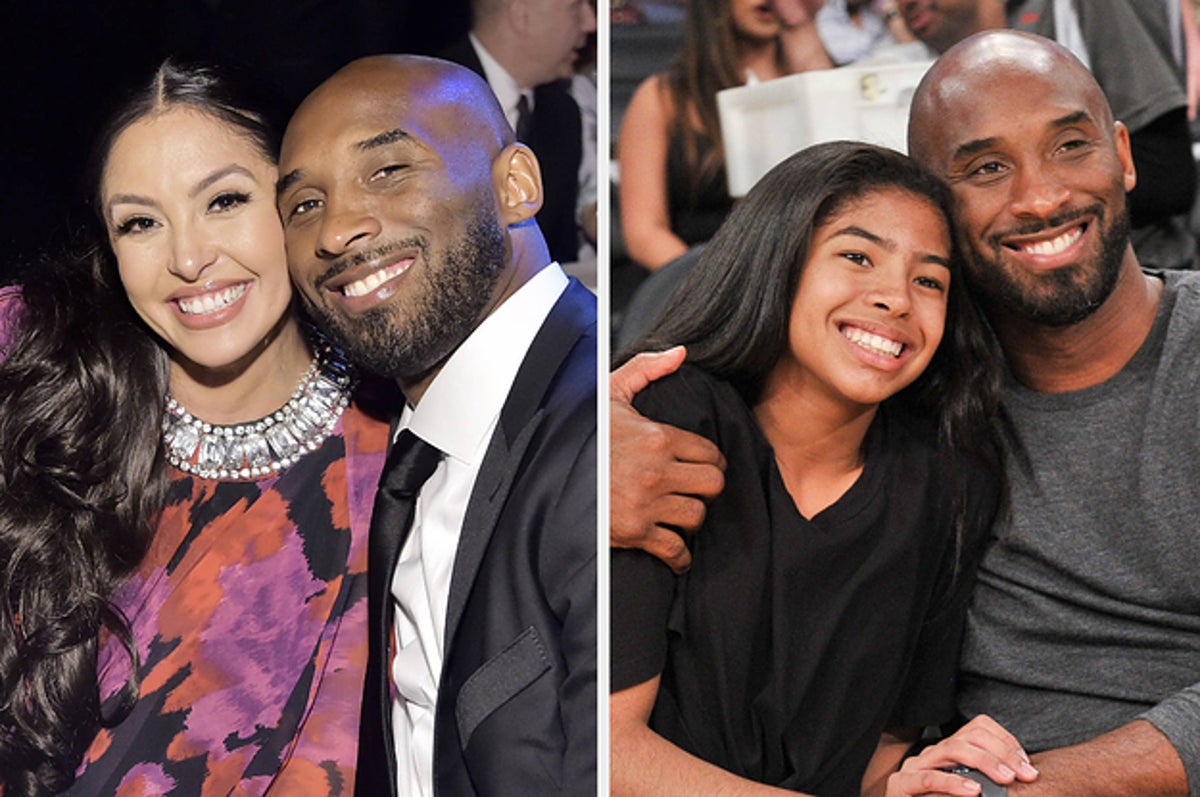 and
When Vanessa arrived to the sheriff's office, she continued saying to staff, "They are where? They are where?" referring to Gigi and Kobe. She recalled it with tears, yet "everyone gazed at me." Sheriff Alex Villanueva finally informed her that no one had survived the collision. At the time, she pleaded with Villanueva, saying, "If you can't bring my babies back, please make sure you protect the area," according to her testimony. Sadly, it seems that her request wasn't granted.
Thanks