Yo-Yo On Tupac's Relationship W/ Jada Pinkett-Smith: Tupac Had A Love For Jada But He Had A Love For Women!
Yo-Yo wants the people to know that Tupac had one true love–and it wasn't Jada Pinkett-Smith.
Legendary rapper Yo-Yo, 50, ironed out some details about the late Tupac Shakur's love life. Despite Jada Pinkett-Smith constantly describing an intricate loving friendship between herself and Tupac over the years, Yo-Yo explained that it wasn't even like that.

Instead, she spoke about the depth of her own relationship with the slain rap icon. In a recent interview with 
EURWeb
 she detailed:
"We were in love and we loved each other until the day he died. Pac became like a brother to me. We were just two people on the road who found each other, fell in love with each other. We spent many nights on the road together,"
She continued:
"He wasn't perfect nor was he trying to be. He wasn't afraid to talk about his community, about his parents, stuff that people don't what to hear about, stuff people don't want to talk about. People don't want to talk about their truth. That kind of love he had for truth made me love him more."

When
Jada's
 name came up, 
Yo-Yo
 stated that the actress was among a long list of women that 
Tupac
 was enamored with. She implied that monogamous was not a word that could be used to describe 
Tupac
 and that a lot of women shared similar experiences with the "I Get Around" rapper.
"Tupac had a love for Jada but he had a love for women. Anyone he dealt with he loved."
Yo-Yo went on:
"He had many loves. He loved sincerely and if he gave you a piece of him you would remember, He probably slept with some of friends, but we all love him."
Tupac & Yo-YoOver the years, Jada Pinkett-Smith has been very open about her friendship with Tupac. In 2021, she revealed a few poems that Tupac wrote for her to commemorate his 50th birthday.
Earlier this year, it was alleged that the Matrix Resurrections star told Tupac to refrain from roughing up her future famous husband Will Smith at the beginning of their relationship. According to the source, Tupac was unhappy with the warning and couldn't figure out why his best friend felt the need to tell him anything in the first place.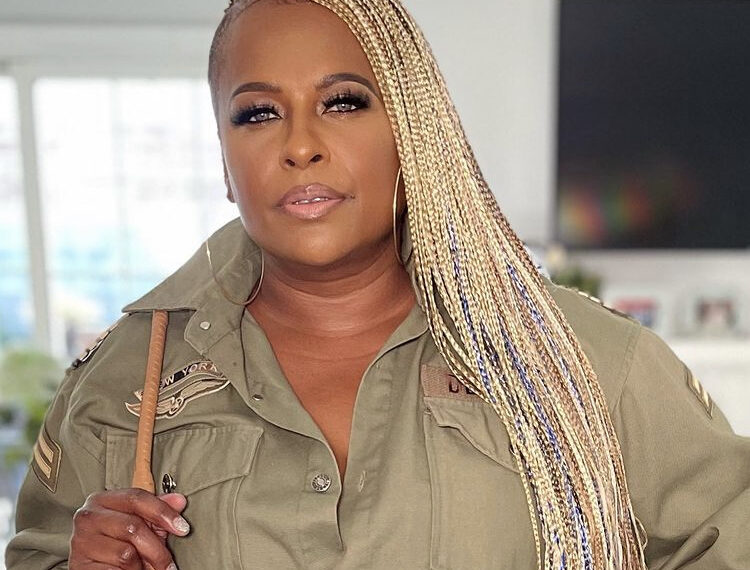 Whose version of events do you believe: Yo-Yo's or Jada Pinkett Smith's? Leave us a comment and let us know!