Safaree and Erica's Millionaire Lifestyle Revealed In Divorce Documents!
Safaree Samuels and Erica Mena's divorce has been finalized and it reveals how the couple lived a luxurious lifestyle.
and
Love and Hip Hop star Erica Mena filed for divorce from Safaree in May 2021 after she found out he was cheating. Safaree, 41 and Erica got married in March 2019 but their time together was not meant to last. The former couple share two little children, Safire and Legend. Erica also shares a son, King Conde, 15 with her ex Raul Conde.
omg
According to their divorce documents, a judge ordered Safaree to pay Erica, $4,305 a month in child support. Erica Mena claimed in the court documents that her marriage is 'irretrievably broken' with no hope of reconciliation after she caught him cheating.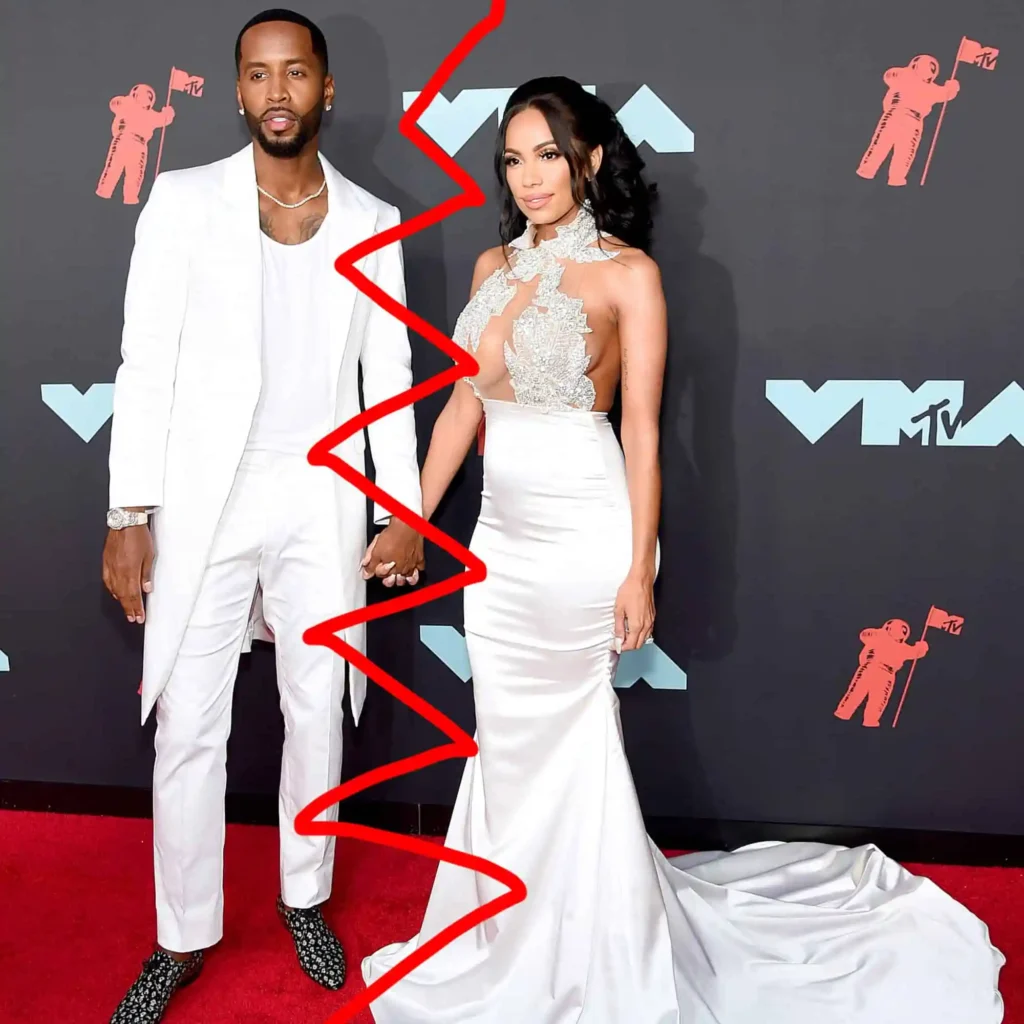 It was revealed that Erica won't be returning the $500,000 worth of rings that Safaree has bought for her while they were together. The VH1 stars divorce revealed that they owned more than $250,000 in cars, $200,000 in clothes and Safaree had $500,000 in jewelry. Erica and Safaree also owned a $1.2 million dollar home that they sold in June. As per TMZ, Safaree and Erica sold the house to television executive, Carlos King for $1.3 million. It has a pool, master bedroom complete with balcony and plenty of space to entertain guests.
and
During their divorce proceedings Safaree also claimed Erica destroyed his property to get back at him. Samuels alleged that two days after filing for divorce Mena caused $30,000 worth of damage to his sneakers by pouring bleach and cutting the laces. Safaree also alleges that his ex wife destroyed two of his motorcycles and a four wheeler motorbike by pouring paint all over them and into the exhaust pipes and gas tanks effectively rendering the vehicles useless.
omg.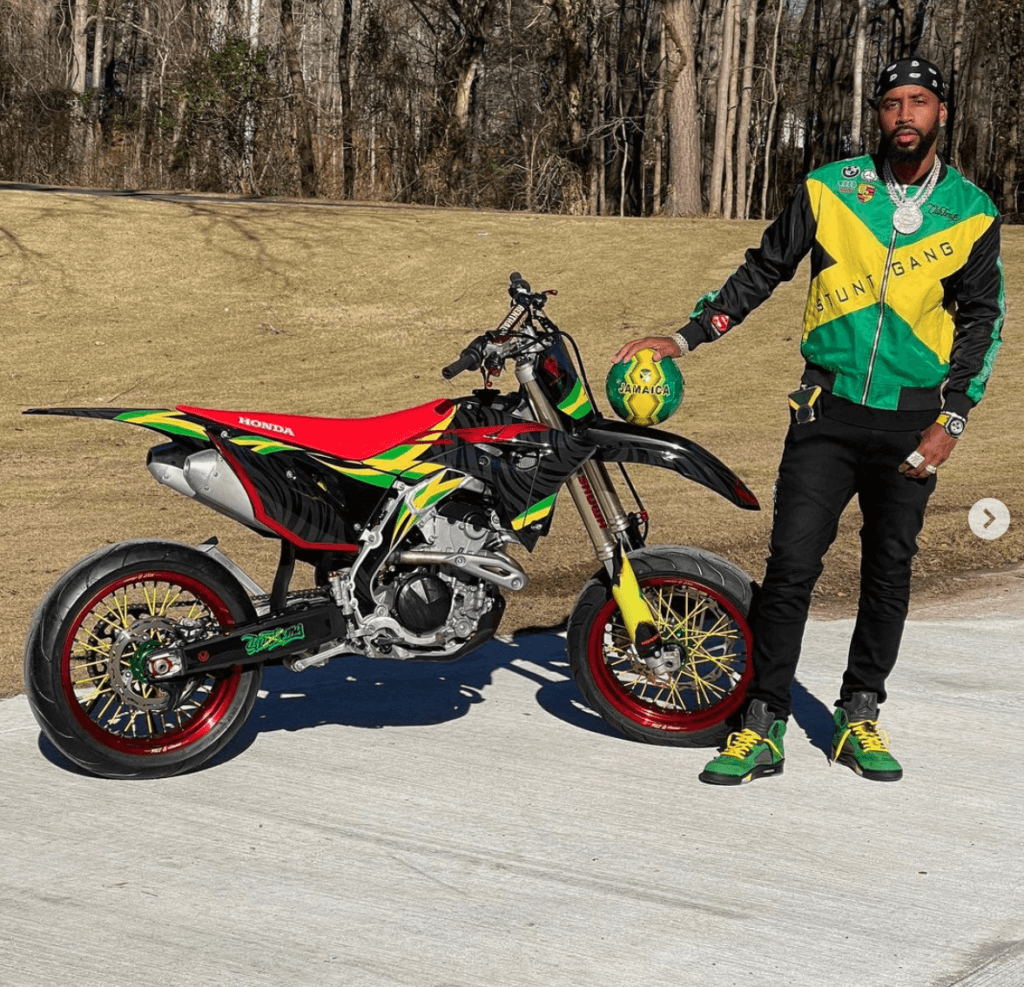 In February 2021, Safaree claimed that getting married was the worst decision he ever made. The Love and Hip Hop star claimed in a tweet, "I mean this from the bottom of my heart, getting married was one of my BIGGEST mistakes and it will never happen again. I'm walking away before I end up in jail over some dumb s–t. Nobody is worth my freedom!!!" Mena then responded to her ex saying, "Since you always run to social media like a little girl I might as well join in. I absolutely agree with you on this. You are the most selfish, vain, and inconsiderate person. And not just with me but your only daughter!"