Support has poured in for the family of a Philadelphia drag queen who tragically collapsed during a live performance and died.
Valencia Prime was just 25 years old when she collapsed on stage on September 12, The New York Post reports.
Prime – who identified as a trans woman – was hosting her own live showcase, 'Prime Time' at Tabu nightclub when she fell to the ground.
After investigating her cause of death, the Philadelphia medical examiner rule that Prime has died of heart disease, adding that she passed away from natural causes according to a report by local outlet 6ABC.
Despite her young age, Prime – who branded herself as "Philadelphia's Plus Size Dancing Diva" – was already a popular fixture in the city's drag circuit.
Her tragic passing has prompted an outpouring of tributes, with Tabu nightclub taking to Instagram to pay their respects to the drag star, writing: "Today we mourn the loss of a very bright and rising star in the performance community and a person who was always full of life and positivity. We say goodbye to Valencia Prime, but we will not forget the light you brought to the stage."
In the comments section, many of Prime's fans also remembered the late performer, with one person writing: "Will never forget her, she was gone too soon."
A second added: "Rest in power, you will be forever loved and never forgotten."
In a later post, the venue shared that they would be hosting a free memorial show in honor of Prime on Monday (September 19), which her mother would be attending.
Meanwhile, over $14,000 has already been donated to a GoFundMe page set up to raise money for Prime's family.
"We would love for the community to help her mother and the rest of her family give her the proper memorial we know she deserves," the page description reads.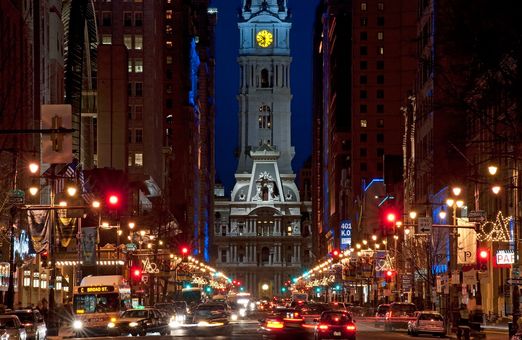 wp-image-1263169617 size-full
Credit: Mira / Alamy
"Some of you have reached out and asked how you can help us during these hard times. We want you all to know that your kindness and support is much appreciated and hasn't gone unnoticed. As we navigate through these heartbreaking times, we kindly ask if you are able to, to donate funds towards the funeral service," the fundraiser continued.
"Any donation can be sent to the go fund me that was created on behalf of & with the permission of her mother and family," it added.